Girl From Ipanema : Bossa Nova Chart and Info
The music Girl from Ipanema (also known as Garota De Ipanema) was written by Antonio Carlos Jobim in 1962. This song became an international hit by the mid-1960s after it was recorded by Stan Getz with Joao Gilberto on guitar and his wife Astrud on vocals.
Download Chart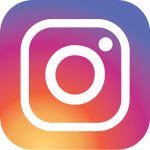 Follow me 
@sergioguitarist to get my latest news!