Mantilla Y Peina Flamenco Guitar Tutorial
This flamenco piece was written by Paco Pena and appears on his 1987 album  Azahara. It's a Guajiras which is a flamenco form or Palos which is based on the Cuban Punto Guajira Cubana. Basically it's a 12/8 rhythm which comes back to a rhythm that looks like this:
---
Play Along Track
($5 per month)
---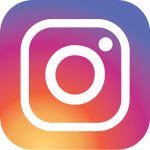 Follow me 
@sergioguitarist to get my latest news!